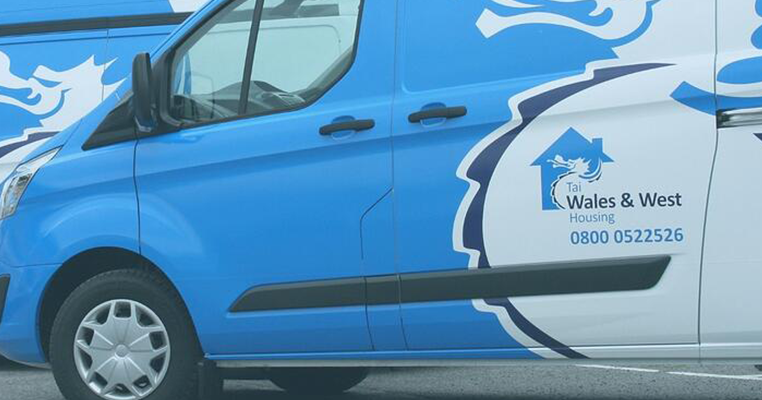 Wales & West Housing Group
The Wales & West Housing Group (WWHG) has been able to tackle its grey fleet management and provide licence checking for all its drivers thanks to DAVIS.
"We needed to confirm that vehicles were legally compliant to meet duty of care obligations, that our grey fleet drivers had the relevant level of business insurance, that their vehicles were fit for purpose and that all driving licences were being checked on a regular basis for all our drivers." - Becki Spiller, HR Officer.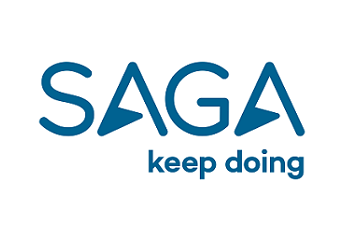 SAGA Insurance
Saga is a valued client of Licence Check Ltd and last year upgraded to DAVIS from Licence Check Portal. Previously, Saga had handled its Grey Fleet processes in house, however spreadsheets and manual checks were becoming a burden.
Lukas Jansen van Vurren - Fleet and In-House Services Manager: "Within seconds of the live demonstration, I knew upgrading to DAVIS would be beneficial."