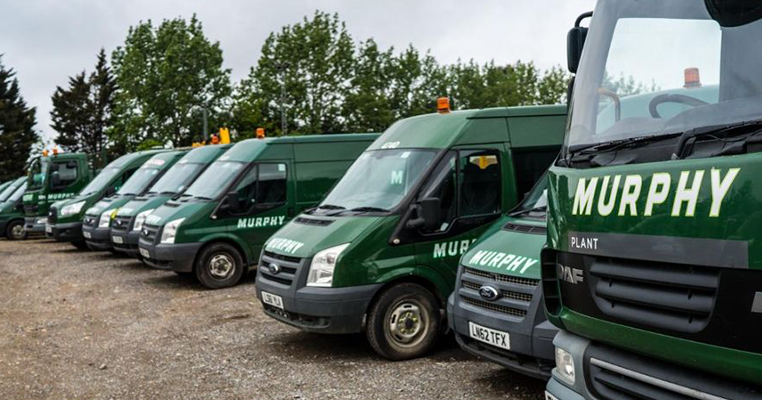 Murphy Plant
Headquartered in north London and part of the J Murphy & Sons engineering and construction company, Murphy Plant manages and maintains more than £100m worth of plant, transport and specialist equipment with 15,000 assets on its books.

The company has been using DAVIS to check all driving licences across its various businesses for the last five years, and to provide driver risk profiling services for the last 18 months.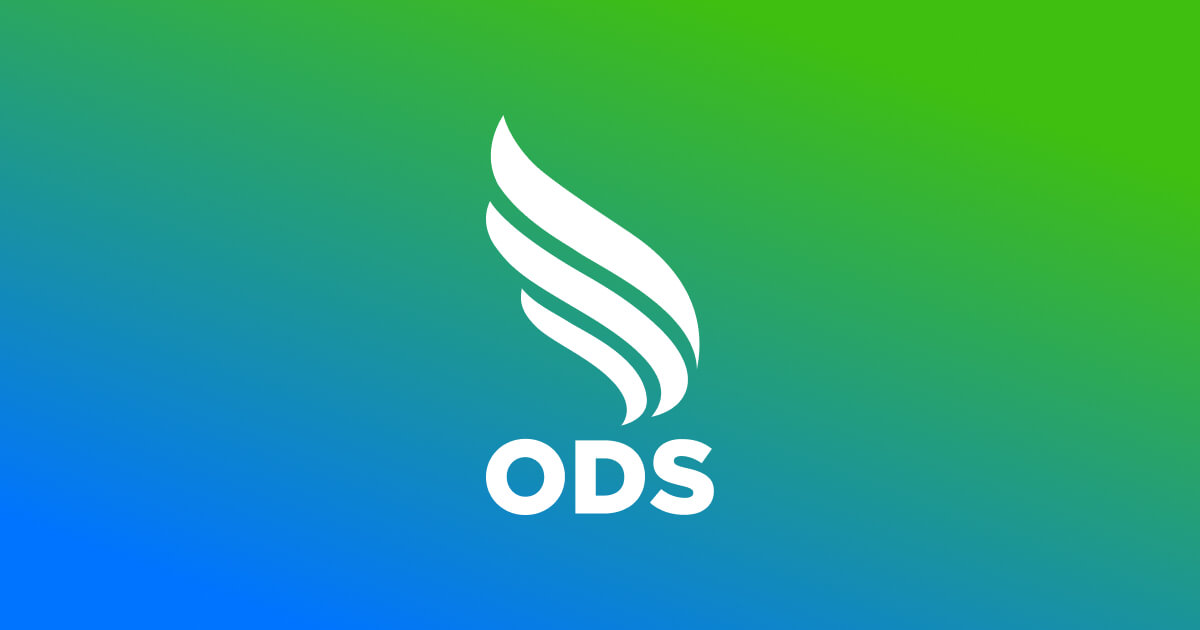 Oxford Direct Services
With such a large volume of licences to be checked, driving compliance was becoming a burden for ODS, which operates over 300 vehicles and 600 workers.
But Chris Noonan - Transport Manager says that "DAVIS transformed the way that ODS was able to check the licences of its various classes of drivers with total accuracy, speed and clarity – whilst also providing simplicity of use."