Switch to DAVIS today
Checking drivers & vehicles just got easier, and so did switching supplier.
DAVIS is ready when you are. Whether you're moving from a licence checking provider or from checking licences manually, switching to DAVIS is quick and painless thanks to our seamless migration which is handled by our Support team.

Getting the basics right can make all the difference, and that's why we're committed to making it quick, easy and convenient for you to add your drivers and get started with DAVIS.
It's always a challenge when it comes to securing permission from drivers to check their licences. Well, not anymore... We offer 6 methods to gain permission to suit our varied client base and in turn, ease what we call 'permission pain'.
6 methods of onboarding drivers
NEW SMS E-Approval - Just launched - SMS E-Approval helps to initiate an instant response from the driver thanks to its light touch approach which uses text messages to facilitate the communication with the driver. Once the driver validates their identity by two factor authentication, the driver clicks a link to authorise access to the DVLA record. It is our quickest end to end process yet and eliminates the need for drivers to log into DAVIS to carry out the task meaning it's much more likely that the process will be completed straight away.
Smartphone App - DAVIS clients now have the option to scan driving licences (in photocard format) using smartphone camera technology, making it an ideal choice for those that see drivers face to face. The benefit of using the app's "Quick Check" technology is that the driver record is created instantly, requiring very few key strokes or manual data entry. No more wet signatures or waiting for drivers to respond, permission is gained instantly via pin code authorisation sent to the driver's phone. The app offers our simplest, and most convenient way to gain permission yet.
E-Approval – our most popular method requires little intervention. Simply add a driver's name & email address and let DAVIS do the rest. Drivers are emailed directly and permission is gained by a digital driver declaration. The service will auto-remind drivers until the declaration is complete.
On-Site – this method of on-boarding allows clients to add drivers face to face, so is ideal for drivers who report to a single location. No more wet signatures or waiting for drivers to respond, permission is gained instantly via pin code authorisation sent to the driver's phone.
Paper-Mandate – if drivers don't have an email address, they can sign a paper mandate. Once scanned and emailed to us, we'll do the rest.
CDR – a compact device which scans physical driving licences, capturing data and gaining permission in a single process. CDR also includes an extra security authentication by checking for counterfeit cards. Purchase or rental options are available.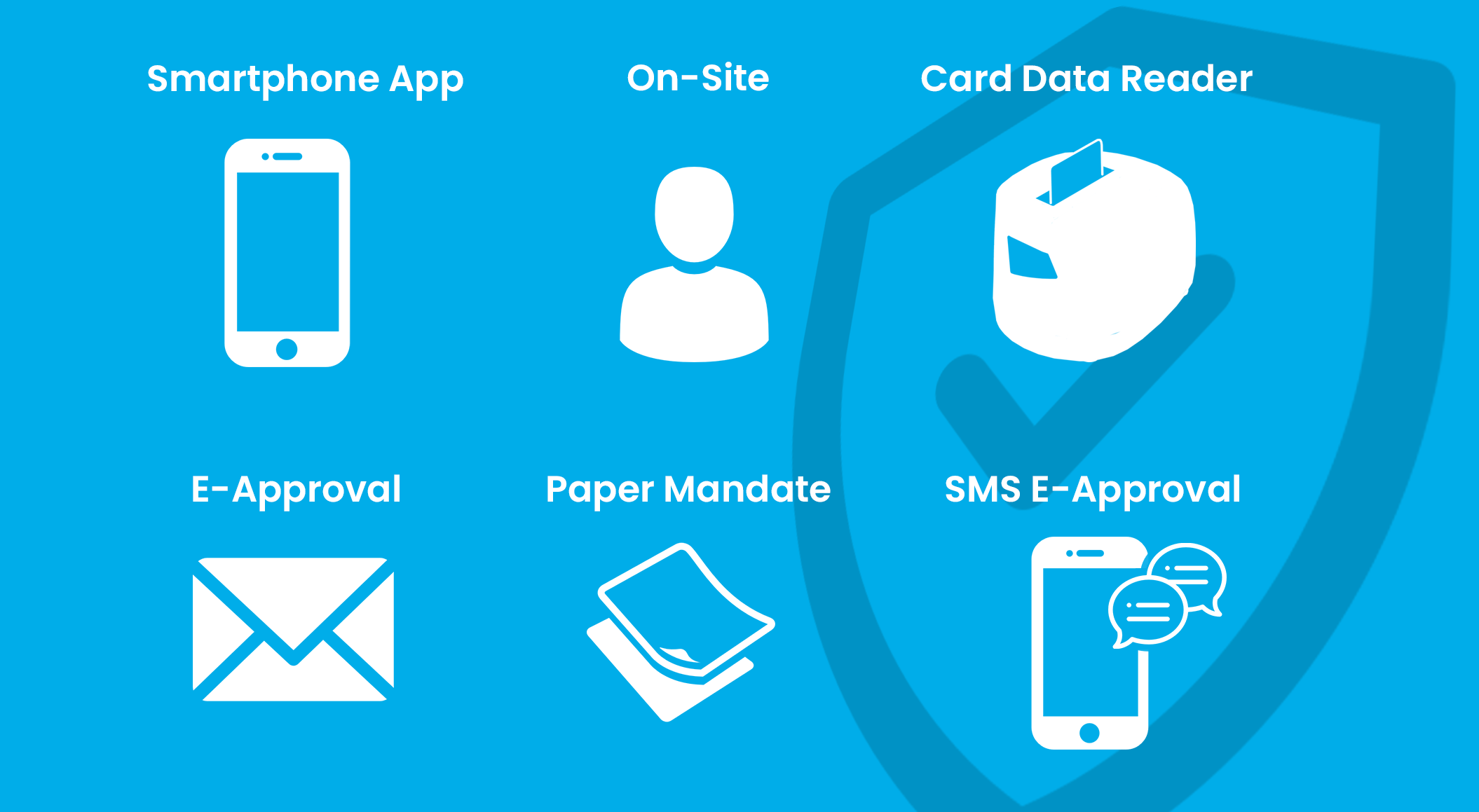 DAVIS is unlike other compliance providers, here's why...


AUTOMATION - our service is for the most part entirely automated meaning there is less reliance on manual processes
RISK MEASUREMENT - our award winning Driver Risk Score gives an instant real time view of risk so you can spend more time acting on it and less time looking for it
FORECASTING - clear and concise service dashboards provide an evaluation of risk and warn of potential upcoming risk
DOCUMENT STORAGE - share and store company and driver documents in one place with our useful document upload facility
ACCESSIBILITY - DAVIS is a web-based application which can be accessed from a desktop, tablet or smartphone. DAVIS app is also available for a quick and instant view of risk on the go
SECURE - 2 factor authentication, Azure cloud hosting, ISO 27001 are just some of the extras we have activated to ensure data is stored safely and securely
NOTIFICATIONS - reminders and warnings prompt DAVIS users to carry out tasks, with little intervention required ensuring driving compliance is never compromised
REPORTS - data is a click away so any time you need to delve a little deeper, our range of reports will provide you with further intelligence as and when required
CUSTOMISATION - multiple settings and rules can be applied across all areas of DAVIS providing a personalised experience unlike any other
SPEED - we're committed to processing driver permission within 30 minutes and DVLA check returned in 60 seconds
RESPONSE TIME - DAVIS provides the tools to manage your day to day risk management, however our Support team promise to answer your call in 4 rings, emails acknowledged in 30 minutes and all queries resolved within 4 days
Switching is easy
Ready to switch to DAVIS? We offer an additional service (free of charge for organisations with 25 or more drivers) in which we upload your drivers in bulk using data exported from your existing provider, initiating either E-Approval (SMS or Email) or Paper-Mandate permission.
To switch to DAVIS, fill out the free quote form or give us a call on 0330 660 7101